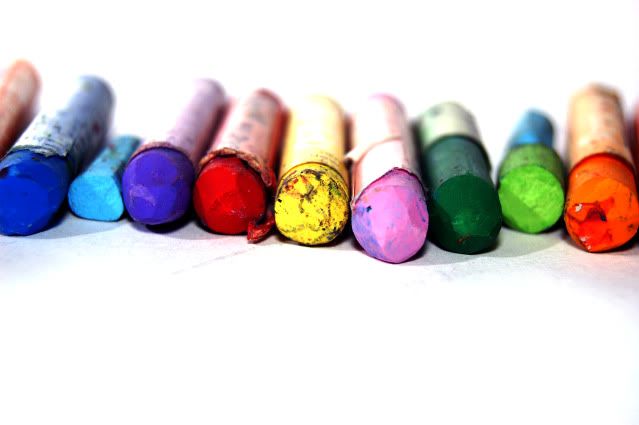 The Missouri Art Therapy Association (MATA) is an affiliate chapter of the American Art Therapy Association. The American Art Therapy Association, Inc. (AATA) is an organization of professionals dedicated to the belief that the creative process involved in the making of art is healing and life enhancing. Its mission is to serve its members and the general public by providing standards of professional competence and developing and promoting knowledge in, and of, the field of art therapy.
Objectives of MATA
The development of an organized effort to represent the needs of art therapists in the metropolitan and outlying areas of Missouri in legislative efforts at the local, state, and national levels.
To increase contact and communication between art therapists in the state by means of publications, meetings, and seminars.
To promote professional recognition of art therapy and the development of job possibilities in the area.
To promote the continuing development of art therapists as professional practitioners.
Membership
MATA membership is open to all members of AATA. All MATA members (except Students) will be eliigible to vote and hold office in this chapter. MATA membership is open to all persons regardless of race, creed, gender, religion, sexual orientation, ethnc background, or national origin.
In order to become a member of the Missiouri Art Therapy Association you must first join the American Art Therapy Association. All dues for MATA are paid directly to AATA. Membership applications can be found at
www.arttherapy.org/aata-membershipinfo.html.
Membership Benefits
Access to statewide experts in the field of art therapy
Reduced fee to MATA programs and events
Informed advocacy regarding legislative issues
Opportunities to present at MATA events
Invitation to annual and subsequent MATA meetings along with voting privileges
Invitation to post information on the MATA Directory
Invitation to post information on the referral and presentation list
MATA Categories & Fees
Professional
Individuals who have completed graduate level educational training in art therapy. Professional members may vote, hold office, and serve on committees. Dues are $35.00 per year.
Student
Individuals who are presently enrolled in graduate level studies of art therapy. A copy of current student I.D. is required. Student members may not vote or hold office, but may serve on committees. Dues are $10.00 per year.