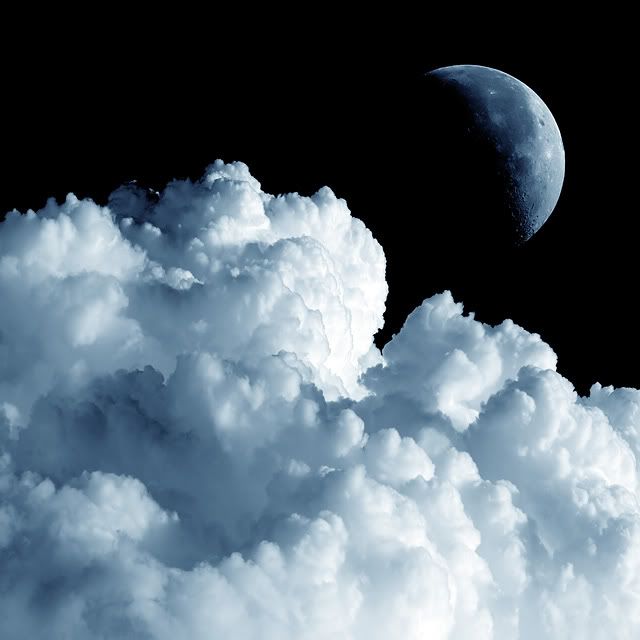 Dreamscapes incites questions about the act of dreaming —
a succession of thoughts, images, sounds or emotions
that the mind experiences during sleep.
(via the Pulitzer Foundation)
On two upcoming dates, the
Social Dreaming
group will be providing a social dream + studio experience in conjunction with the Dreamscapes show at the Pulitzer. This group was founded by Carol Lark in the fall of 2008: she shared the social dreaming with a group of artists followed by studio work in a series of several meetings. This group - which gets referred to as the Social Dreaming group or "the Dreamers" for short - still provides this combined work for groups around St. Louis. They also provide this experience as an enduring element of the Community Arts Training Institute each year.

You are invited to a social dream + studio experience on May 14th & June 11th at the Dreamscapes exhibit at the Pulitzer Foundation.


To find out more about the social dreaming experience being offered, please visit the Pulitzer's
blog
.