Introduction to PhotoTherapy
presented by
Cathy Lander-Goldberg MSW, LCSW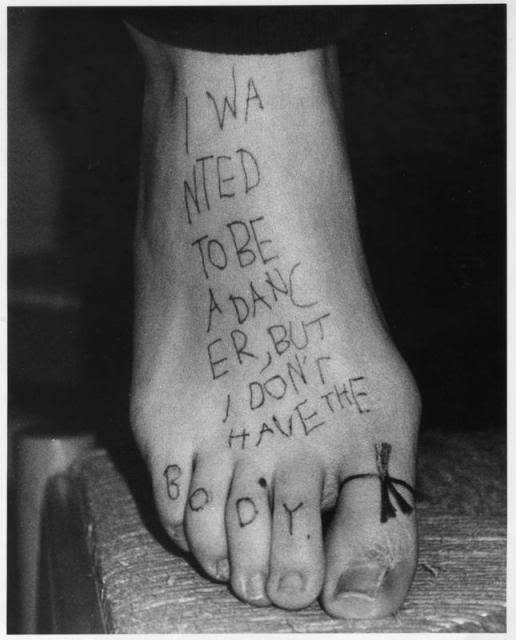 April 30, 2011
SIUE Morris University Center
co-hosted by MATA and SATA
$15 students | $25 MATA members | $45 for non MATA members
This workshop will give an introductory overview of PhotoTherapy techniques and examples of work done in psychotherapy sessions and workshops.
There will be two experiential activities:
a projective activity using existing photos supplied by the facilitator
a writing activity based on a photo each participant brings
Activity Description/Objectives
To learn the five basic techniques of PhotoTherapy
To view and discuss examples of therapeutic photography and PhotoTherapy
To view and discuss a brief case study
To participate in a two PhotoTherapy Experiential activities.
Note to participants: Please bring a copy of a photograph of yourself, which you feel represents your "true self". We will be working with this image, so please bring a copy rather than an original. (A duplicate could be made on a copier if necessary.)
| | |
| --- | --- |
| | Cathy Lander-Goldberg, MSW, LCSW, will present "An Introduction to PhotoTherapy." Ms. Lander-Goldberg, has worked as a professional photographer, an educator and a psychotherapist. For the past 20 years, she has conducted workshops using photography and journaling with adolescent and adult females to build self-awareness. She has worked as a psychotherapist at St. Louis Behavioral Medicine Institute's office in Chesterfield, Missouri since 2003. She uses Cognitive Behavioral Therapy and Expressive Therapy in her practice and facilitates groups in the Institute's Intensive Outpatient Eating Disorders Program. Cathy is also a professional photographer and the photographer/ curator for the traveling exhibition "RESILIENT SOULS: Young Women's Portraits and Words". |
For more information, and to register, download flier
here
. Email
Katy
or
Fabia
for more information.